Ingredients Dance Company
What Leaders Are Saying
Todd White, Lifestyle Christianity, President & Founder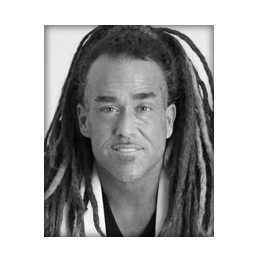 I am so thankful for what Ingredients Dance Company has done for both my daughter and the entire Christian dance community. It is very rare to find such a beautiful combination. Their wholehearted devotion to Jesus is breathtaking to me. I literally am drawn to tears at every performance. I'm excited about them learning and teaching about the Holy Spirit and his involvement in the performing arts. I would highly recommend this to anyone who would like to further their dancing gift for our King Jesus. Their teachers are highly educated, not to mention professional in all their ways. Michelle Brogan, the owner and head of all of Dance Revolution and Ingredients Dance Company is completely surrendered to the love of the Father, the grace of the Lord Jesus Christ and to the communion in the Holy Spirit.
What Leaders Are Saying
David and Nicole, Dwell Worship Ranch, Directors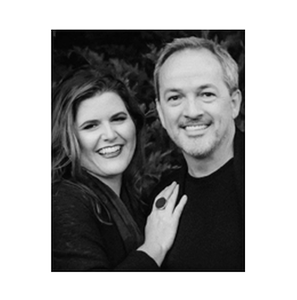 Ingredients Dance Company and Dance Revolution are a crew of passionate, anointed, and highly skilled dancers that move me every time I see them perform! They are excellent at their craft, but they also love Jesus with all their heart, and that love radiates through their every move and expression on stage. That's what I love most about them! Every event is better when Dance Revolution performs!
What Leaders Are Saying
Kerrie Oles, Kerrie Oles Ministry, Author and Speaker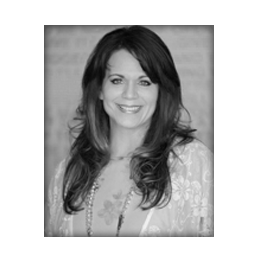 Before I saw the Dance Revolution and Ingredients Dance Company perform, I had never seen anything like it. It moved me in ways I didn't know existed in worship. I am so grateful for the way Michelle Brogan's vision for performing arts has transformed the idea of freedom and identity through beautiful dance. Their expression of love for Jesus through dance is breathtaking. If you know someone interested in dance, I would highly recommend Epicenter for the Arts and Dance Revolution to anyone! If you know someone who needs to know more of Jesus and how to take Jesus into the world - I would highly recommend this ministry! The entire company, ran by the Brogan's, proves that while you may think you're watching a performance, what you're really watching is amazingly talented individuals expressing their love for the King! It's just way more than dance. Go see for yourself!